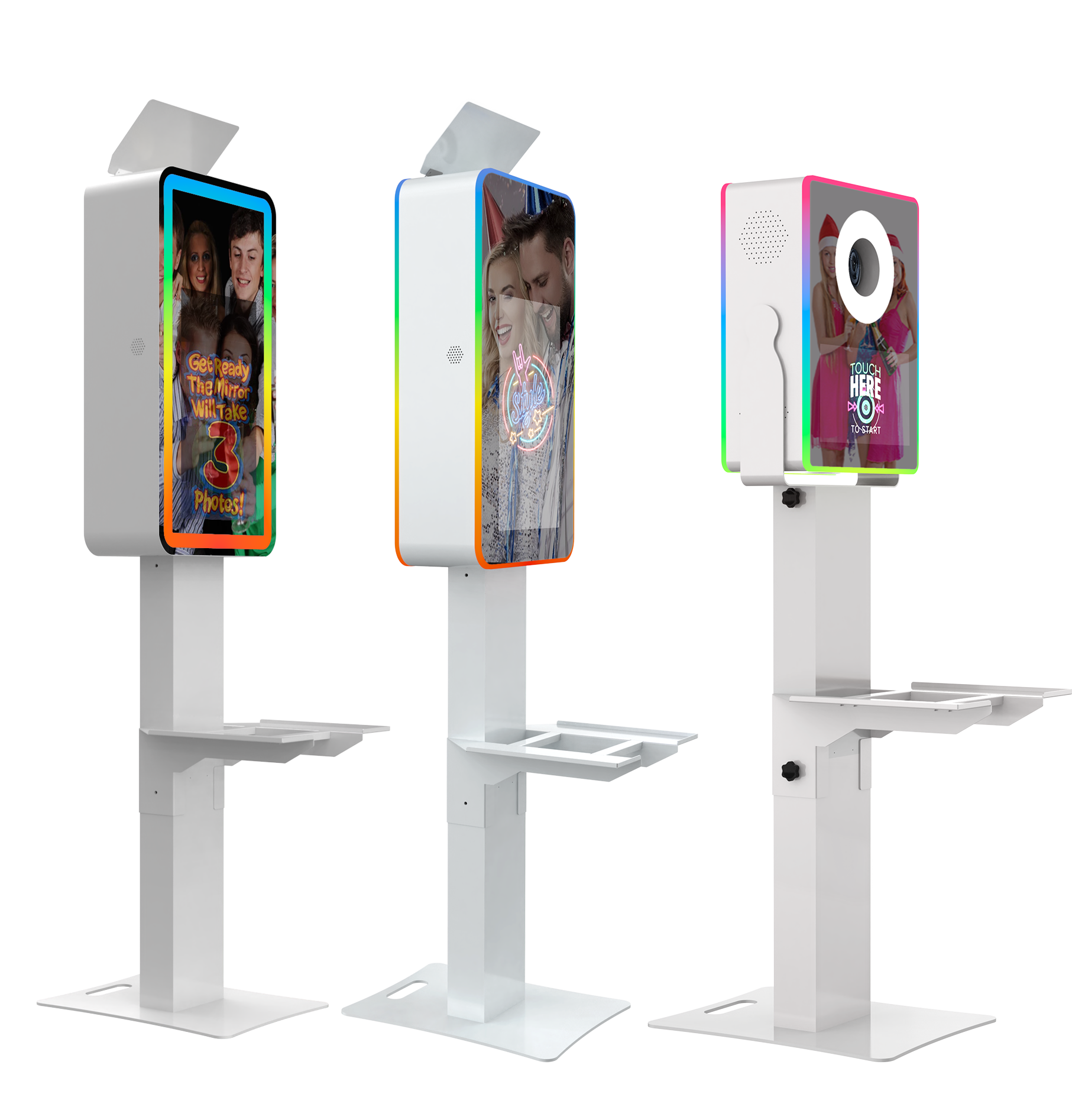 Chimee Photo Booth and Overhead 360 video booth transform Parties and Events
Together, we'll create a space where you can show
Part of our valued Customers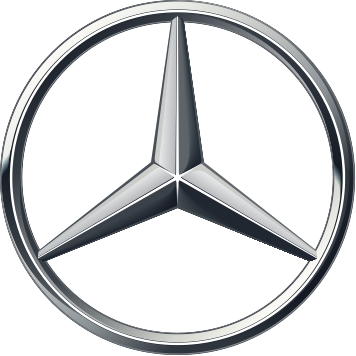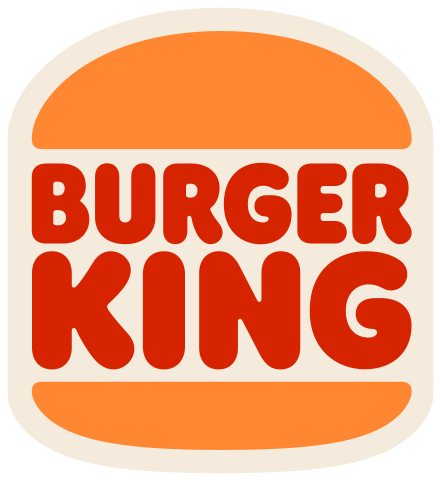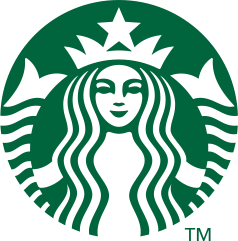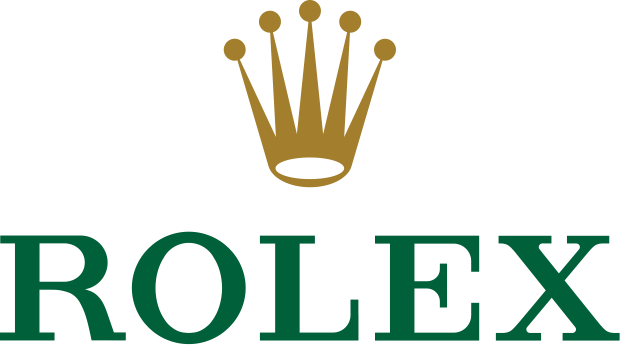 Part of our valued Customers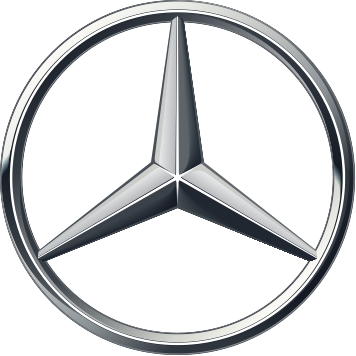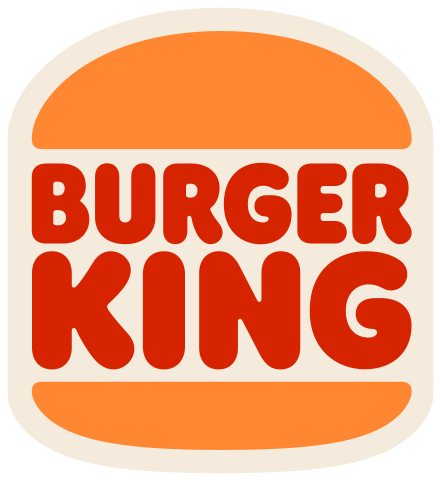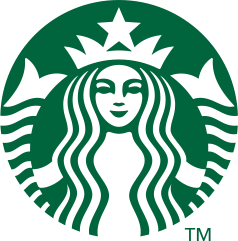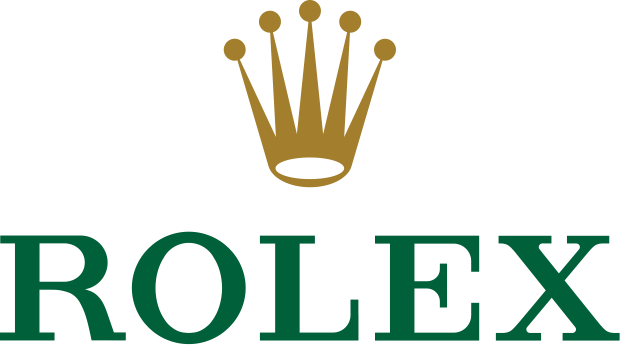 Comments from our Customers
Chimee is an amazing company who can turn my thoughts into real products.
Working with Chimee was fantastic. Best Value for the money! Would recommend 100%!
Very fast delivery – very good communication as I like it!Very happy with the purchase and service provided by Chimee team. I will be returning to purchase more in the future.
I am SUPER impressed with the high quality of manufacture by Chimee Technology of this photobooth.